The summer months are of course the warmest of the year and with the longest days it makes this an ideal time to explore all that Cornwall has to offer. But there is a big but . . . no one wants to spend their holiday sitting in traffic, stressing over finding a parking space or packed onto a crowded beach, so here is our little guide to some off the beaten track gems that will help you to escape the crowds and discover the real Cornwall!
Caer Bran and Sancreed Beacon
With spectacular views over the west of Cornwall these two sites, within walking distance of each other, really help if you are feeling like you need a little extra space!
Recently the management of Caer Bran has been taken over by Cornwall Heritage Trust, who already care for the beacon, and much more is being learnt about this special site. A short uphill walk brings you to a peaceful space ideal for a picnic and as you take in the beautiful panorama of the Cornish countryside you are actually standing inside an Iron Age Hillfort built some 4000 years ago! Amazing!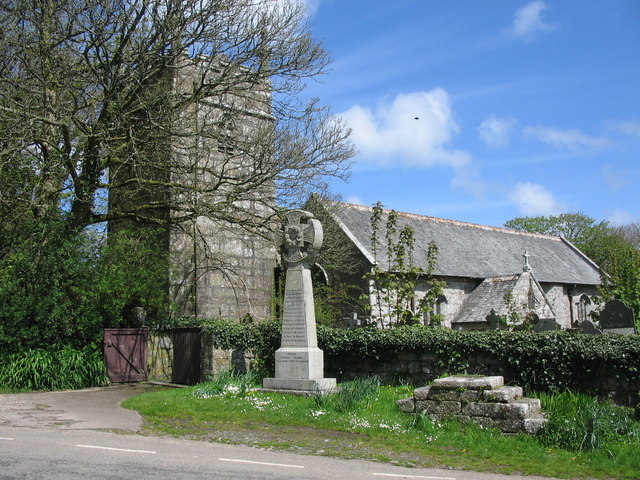 Luxyulyan Valley
This lush wooded valley is not only an escape from the crowds but also a sanctuary from the heat! The shady walks follow the rushing river as well as the old leats and tramways from the area's industrial past, now reclaimed by nature. There are fascinating information boards so you can interpret your surroundings and to help you navigate.
A real highlight is walking across the 90ft high Treffry Viaduct, which was unusually part viaduct, part aqueduct, completed in 1844.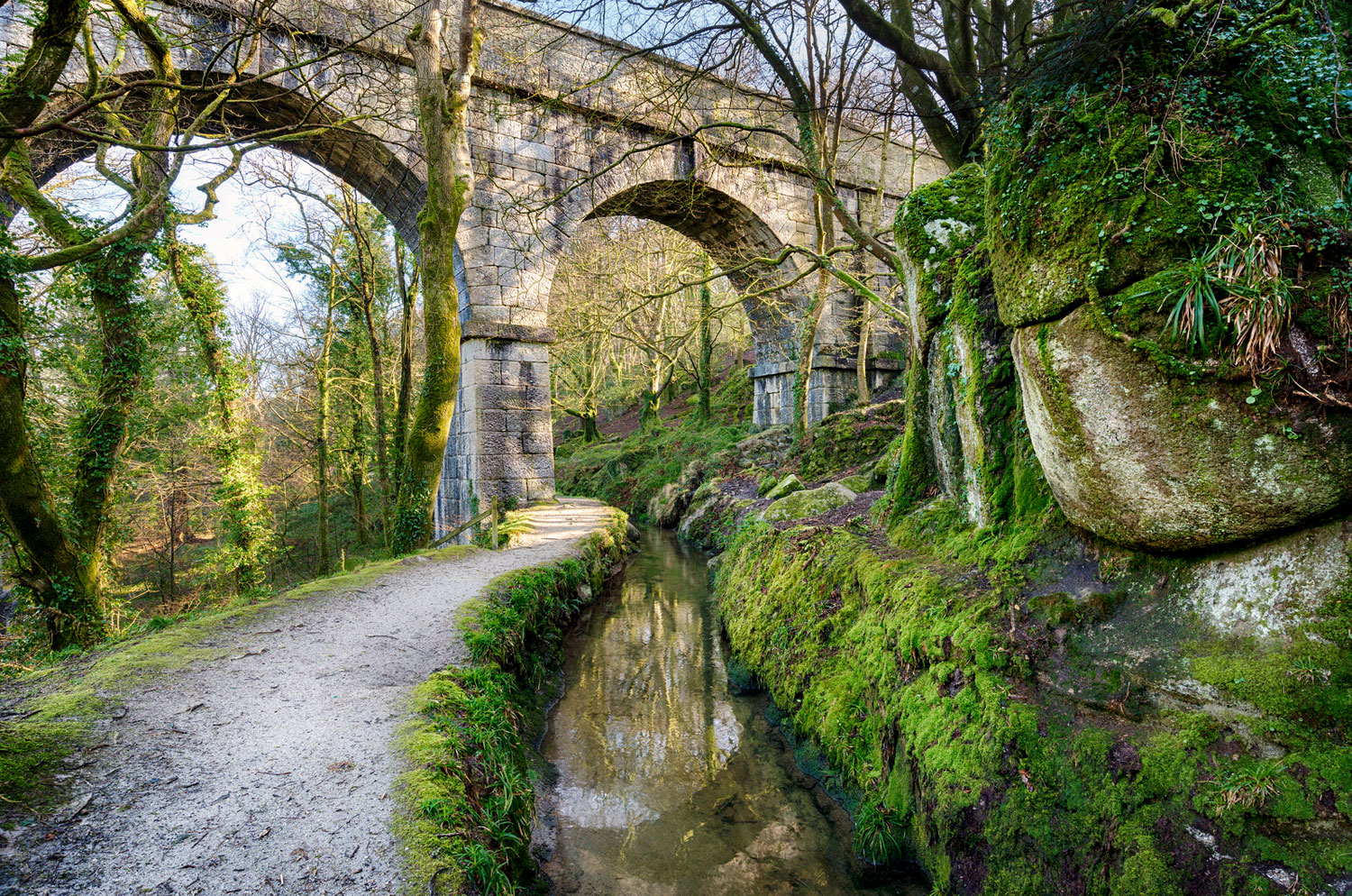 St Loy Beach and Valley
It is said that spring in Cornwall always arrives in this valley first and it is certainly full of wild flowers in the warmer months but you can also discover a vast boulderous beach where shipwrecks were once numerous.
St Loy Cove still retains that wildness today and it is likely that you will find you have it all to yourself whatever the weather. The only way to reach the beach is on foot, either along the coastal path or by a peaceful walk which winds down through a wooded valley from the road.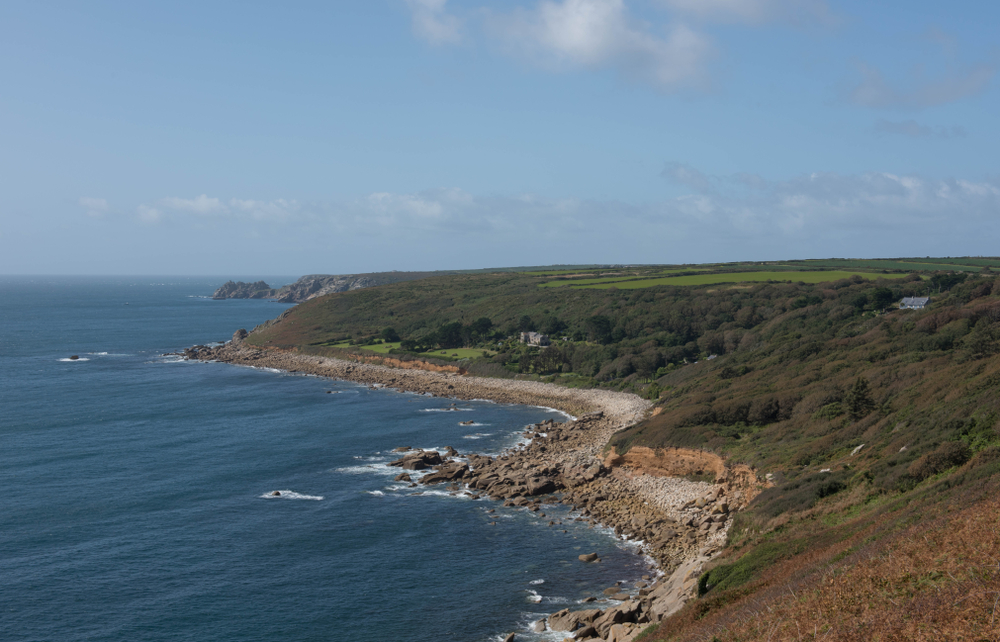 Bodmin Moor
While the most people flock to the coast you can buck the trend and head inland to the wild, dramatic heights of Bodmin Moor. Whether it is towering tors (there are 35 to choose from) and cool, calm lakes you fancy or prehistoric remains, quaint villages and miles of open moorland that you crave, there is something for everyone.
In the shadow of Leskernick hill for example you can be completely alone, apart from the sheep and ponies, while exploring a Bronze Age settlement complete with two recumbent stone circles. Or perhaps discover the picture-postcard village of Altarnun where the church is known as the 'Cathedral of the Moor' and a picturesque holy well hides in a shady valley.
Gribbin Head
It is no secret that the writer Daphne du Maurier had a long love affair with Cornwall but what is less well known is her home at Menabilly, a few miles away from Fowey. Although you can't visit the house itself you can explore the area around it. The countryside and coast which influenced her writing and where she walked often in search of inspiration. Manderley, the house in Rebecca, is said to have been based on Menabilly.
Explore the dramatic Daymark at Gribbin Head, climb to the top for breath-taking views out to sea, and pass untouched beaches such as Polridmouth.