You already know about Cornwall's spectacular coast with its excellent beaches and dramatic scenery. But how far have you explored beyond the shoreline? Everything looks different when you're out at sea, and you'll find a host of new experiences to enjoy. Whether you're interested in fishing, diving or wildlife spotting, here is your guide to the best water based activities in the waters of north Cornwall.
Guided fishing
Cornwall's fishing grounds have provided countless generations with food and a living. While this is still a way of life for many, the sea also lures anglers from all over the world. And while beach fishing is possibly the easiest way to land a catch, you can easily charter a boat from Padstow, Port Isaac or Newquay, and return home with cod, pollack, conger, mackerel or even shark for dinner.
In Padstow, seek out the Emma Kate, skippered by Lee and Gav, former angling champions who have been fishing these waters for decades. You can book a two-hour mackerel trip, a four-hour shipwreck or reef fishing expedition, evening trips, or a full eight-hour fishing day.
Diving
With the warmest waters in the UK, Cornwall is a great place to explore beneath the surface. Scuba diving opens up an underwater world of kelp forests, shipwrecks and colourful marine life and, if you're lucky, you might even encounter a shy basking shark.
Close to Padstow, diving can be particularly exciting, especially if you're interested in shipwrecks. There are around 1,000 recorded wrecks around the coast, but this isn't for beginners – make sure to sign up with a qualified instructor such as Harlyn Dive School in Rock, who offer tuition and trips to Newquay, Padstow and Port Isaac.
Hire a boat
Whether you're an experienced sailor or just looking to mess about on the river for a few hours, why not hire a boat?
The sea around Padstow is famously choppy, so it's only advisable for advanced sailors. Solent Rib Charter, are a company specialising in speedy ribs that you can hire to cruise around the coast or along the Camel estuary.
For something more sedate, head west to Fowey River Boat Hire, who offer stable fibreglass boats that carry up to seven, making them perfect for families.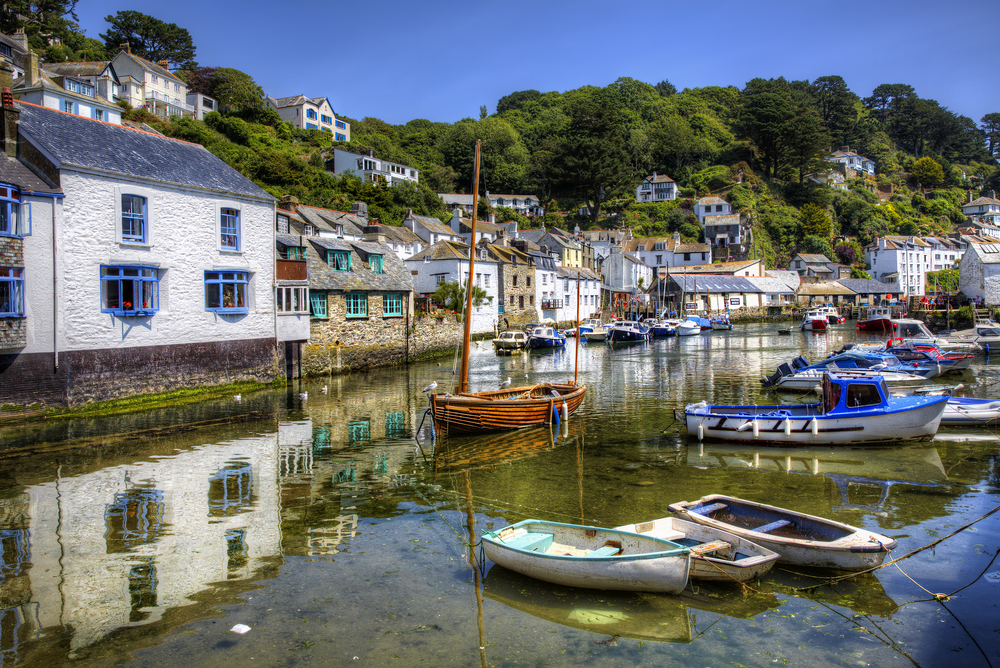 ​Sea life safari
Scenic boat tours give you the chance to encounter diverse marine life including seals, dolphins, basking sharks, porpoise and minke whales. And looking back to shore, you'll get great views of alluring sandy coves, crystal clear waters and craggy cliff scenery.
Padstow Sealife Safaris offer a range of trips that last between one and three hours, making it perfect for young children. Choose from a Camel Estuary tour, grey seal safari or the Puffin safari.
Hook and cook
While there are countless restaurants and cafes serving up the very best fish and seafood that Cornwall has to offer, there's nothing quite like catching and cooking your own. That's where Hook and Cook comes in.
This Penzance-based operation is run by Justin Ashton, a former head chef and passionate sea fisherman. He runs a variety of tours that aim to reconnect you with the food you eat. You can try beach fishing and cooking or go for the full sea fishing experience along the north coast and beyond – then it's back to the kitchen to learn how to prepare the ultimate fish supper.