Cornwall's literary heritage is probably best known for two authors, whose work and influence we've already explored on this blog – Daphne du Maurier, author of Rebecca, and Winston Graham, author of Poldark. But the region has also been home to many more of our greatest storytellers, from spymasters to queens of romance.
John Betjeman
Although he was born in London, the poet and broadcaster John Betjeman began a lifelong love affair with Cornwall in childhood — when he would catch the Atlantic Coast Express from Waterloo to Padstow.
He reserved particular affection for the section of line passing through the Camel Estuary near Padstow, which the railway connoisseur named the most beautiful train journey he knew. Betjeman ended his days in Trebetherick near Rock and is buried nearby at St Enodoc's Church.
Thomas Hardy
Best known for his stories about the fictional county of Wessex, Thomas Hardy spent most of his life in Dorset, but he also had a strong Cornish connection.
In 1870, at the beginning of his writing career, he lived in St Juliot near Boscasle where he worked as an architect restoring the local church. Hardy met his future wife Emma Gifford here, and the early days of their relationship inspired his third novel, A Pair of Blue Eyes.
Rosamunde Pilcher
The prolific romance novelist was born in Lelant near St Ives, and produced dozens of novels set in Cornwall, many featuring Padstow.
The books bring many people to the area. If you run into the occasional German tour party on the streets or in nearby Prideaux Place, it's because Pilcher's books have become hugely successful over there with over 100 television adaptations to date.
D.H. Lawrence
"One sees infinite Atlantic, all peacock mingled colours, and the gorse is sunshine itself. Zennor is a most beautiful place." D.H. Lawrence wrote glowingly of his home near St Ives during the First World War.
Lawrence's stay in Cornwall came to an abrupt end in 1917 when his German wife Frieda was accused of signalling enemy submarines — and the couple were expelled from the county. You can still find the places where the alleged offences took place on the path between St Just and St Ives.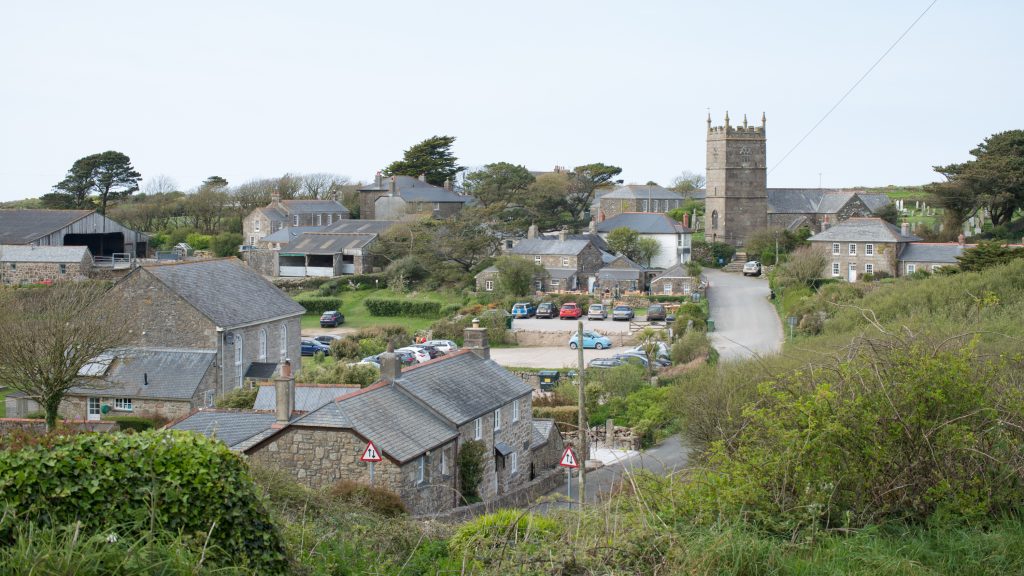 Michael Morpurgo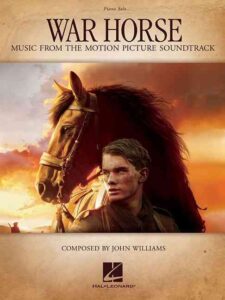 D.H. Lawrence's old cottage in Zennor was later owned by another British writer, War Horse author Michael Morpurgo. The county has featured in many of his children's books including The Giant's Necklace, Why the Whales Came and the short story collection, The White Horse of Zennor.
John le Carre
The spy novelist and former intelligence officer was a resident of St Buryan near Penzance for over 40 years, living and writing there until his death. Speaking in 2010, le Carre rhapsodised about Cornwall, "It seems that I can think well here," he said. "I can populate the empty landscape with my imagination."
Patrick Gale
The bestselling novelist of books including the Cornwall-set Notes From an Exhibition and A Perfectly Good Man lives with his husband on their farm near Land's End. Some of his most popular works are set in Penwith, West Cornwall. They draw on its culture and feature beautiful descriptions of the landscape, particularly the moors between St Ives and Mousehole.
Mary Wesley
The author of unabashed chronicles of sex and dysfunctional family life, Mary Wesley spent much of her early life in Beskenna House on the Roseland Penninsula, the family seat of the Paynter family.
Wesley lived there again following one of her many divorces and wrote her most famous novel, The Camomile Lawn here, basing it on Boskenna. You can still see the house from the South West Path.