You don't have to look far to find an inspirational view or a quintessentially Cornish scene when you visit the north of the county. But with #Cornwall now hosting over 9 million posts on Instagram, how can you make sure your shots stand out from the crowd? Here are our picks for a perfect grid of North Cornwall sights.
Merlin's cave, Tintagel
While Tintagel castle itself is undoubtedly one of Cornwall's most iconic coastal locations and the cliff side statue of King Arthur seemingly purpose built for that moody selfie, we recommend visiting the beach below. Here you can walk all the way through a 330-foot-long sea cave that runs directly beneath the castle. To capture an authentically Arthurian scene, visit when the tide is out and shoot through the cave towards the hillside. Capturing a passing figure in silhouette for a little extra Merlin magic.
St. Agnes Head
Fans of the recent TV adaptation of Poldark will be familiar with the iconic engine houses at St Agnes Head, frequently used in scenes set in the fictional Nampara Valley. Visit during the summer and these industrial ruins are enlivened by hills which are ablaze with purple heather and vivid yellow gorse.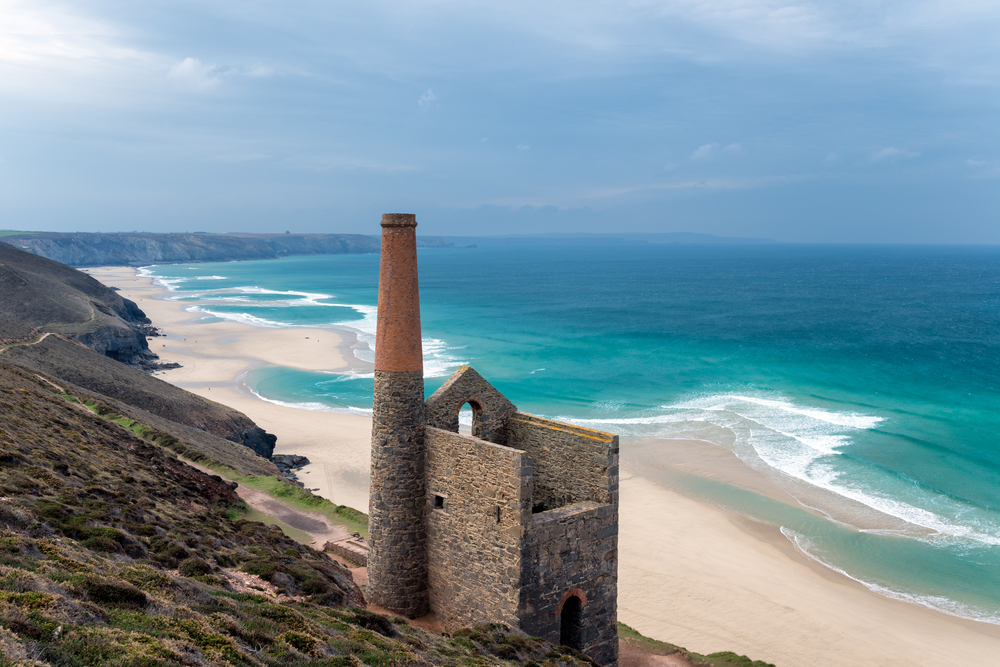 Holywell Bay
Another Poldark location, this one standing in for fictional Warleggan's beach in the second series. Holywell Bay is a wide windswept beach that looks out to a pair of distinctive slate stacks known as the Gull Rocks. For the perfect picture, visit before sunset at low tide and capture the sun setting beside the stacks and reflecting in sandy pools.
Stowe's Hill, Bodmin Moor
Blessed with countless windswept vistas, Bodmin Moor is the obvious place for a dramatic photo. There are many opportunities to capture an Instagram worthy shot but there is one location that has it all: Stowe's Hill on the eastern side of the moor. The site is blessed with Bronze age and Neolithic remains and one of Cornwall's most distinctive rock formations, the Cheesewring, a granite tor that defies gravity. For the best results, visit during the golden hour – in other words, just after dawn or just before dusk – and shoot through windswept hawthorns.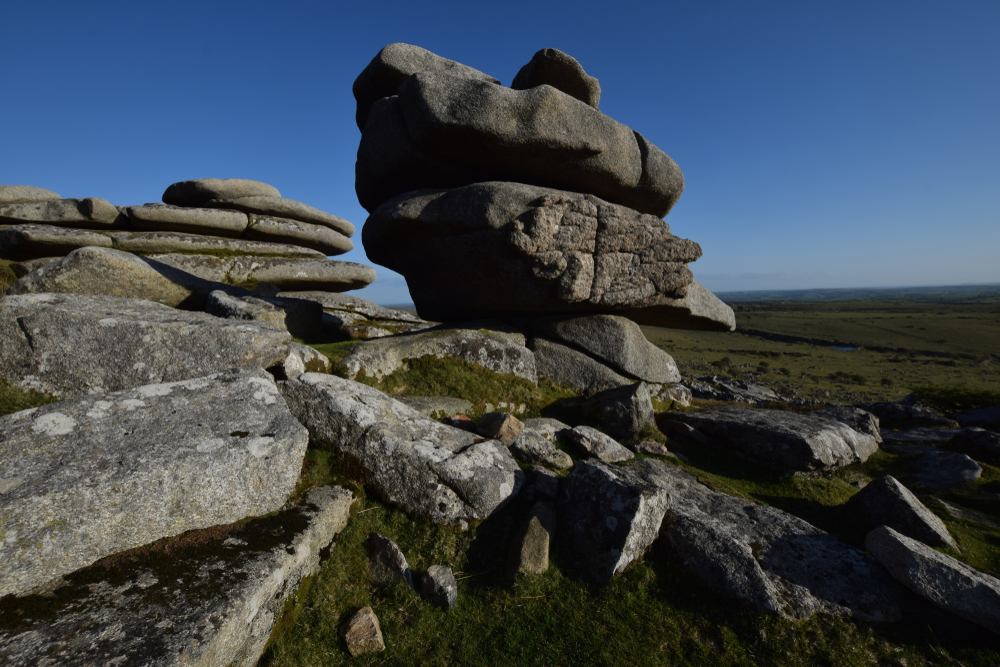 St Nectan's Glen
There are few people able to resist photographing a waterfall and St. Nectan's Glen near Tintagel has three of them. The best is at St Nectan's Kieve, where a 60 ft fall cascades through a hole in the rocks. With such vivid colours and a thrilling focal point, it's practically impossible to take a bad shot here – but if you're blessed with photographic skills, it's worth experimenting with exposure and focal lengths for a variety of effects.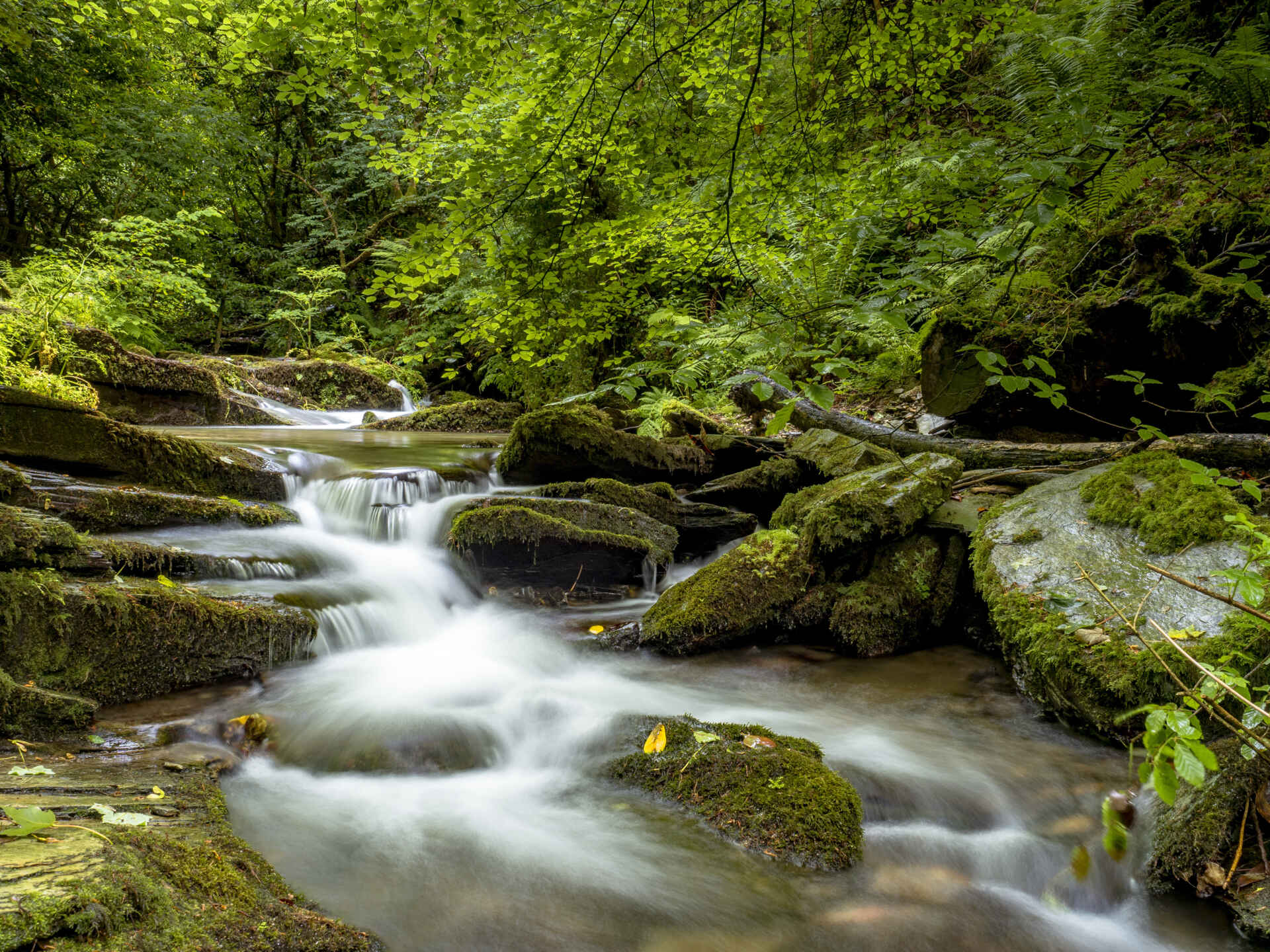 Port Isaac
There is no shortage of picturesque fishing villages with photogenic corners to explore in north Cornwall but Port Isaac, home of TV's Doc Martin has more than most: granite and slate-fronted houses, narrow winding streets and a small but perfectly formed harbour. To get the perfect view of town and harbour follow the South West Coast Path to the west of town.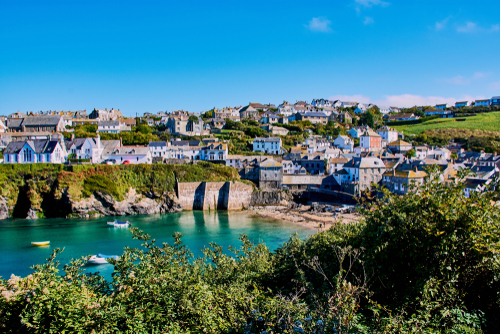 Bedruthan Steps
If you're looking for a single location that says 'north Cornwall coast', the Bedruthan steps are it. Accessed by a steep staircase, the beach is peppered with numerous rocky stacks and surrounded by grassy cliffs where vibrant sea pink grows. You don't even need to negotiate the steps to get the perfect shot. Visit at high tide when the stacks are partially submerged and the light of the sea is especially magical.