Britain's long love affair with gin shows no signs of slowing down. Recent figures from the Wine and Spirit Trade Association have shown it rose to a new peak in 2021, with sales of over £2 billion! A significant part of that success is down to the innovation of small, independent distilleries who continue to push the boundaries of what a gin can be.
Cornwall is home to many such wonderful gins and, in Padstow, we're lucky to have many of the very best producers on our doorstep – along with some great places to drink the stuff. So if you're a 'ginthusiast' (sorry), you won't want to miss out on any of the following when you're next in town.
Padstow Gin
 Distilled from barley grown at Tregirls farm, in the fields above St George's well, overlooking the Camel Estuary, Padstow Gin was launched in 2021. It's been turning heads and raising glasses ever since. Infused with sea buckthorn, bay and the stems of locally foraged alexander (aka cow parsley) to give the essence of coastal freshness with just a little salinity.
Where better to have a taste than in the heart of Padstow itself? 17 Duke Street is the home of Padstow gin and you'll find three spaces to sit and taste their full range of spirits as well as gin based cocktails, wine and champagne.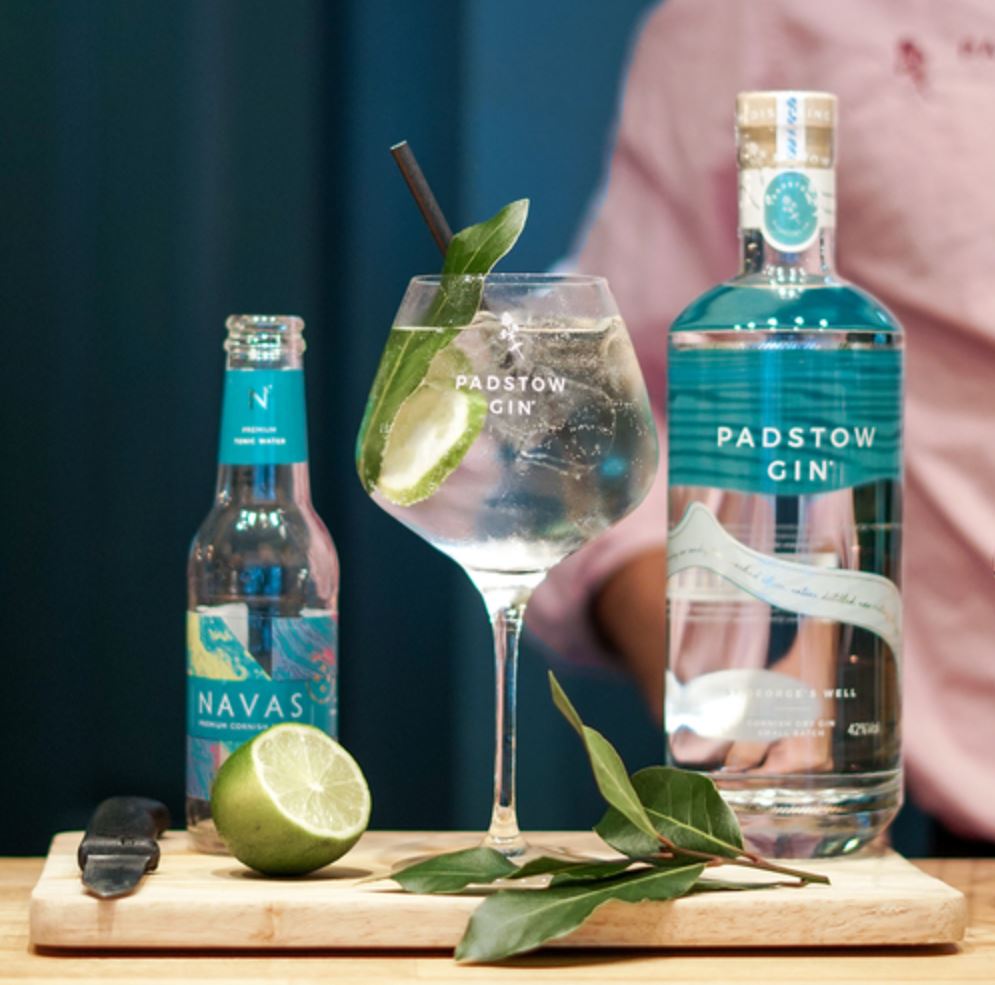 Padstow Sea Maiden
This small batch gin from local wine producers BinTwo is named after the legend of the Padstow Mermaid. Sea Maiden is a fusion of 15 botanicals, samphire and Cornish seaweed from the Padstow Kitchen Garden that will bring you as close to our cursed mermaid as you'll want to get. Although BinTwo don't own their own still, they were keen for their gin to be of Padstow origin. Enter 'Prosperity', a mobile copper still mounted on the back of a 1973 VW flatbed campervan. Gin doesn't get much more Padstow than that!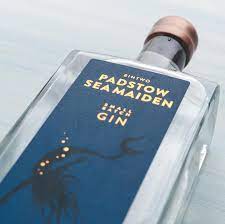 Also from BinTwo is Missing Link, a collaboration with the well established local producers, Tarquin's Cornish Gin. This 'Old Tom' spirit revives a style developed during the first gin craze of the 18th Century – and is said to capture 'the wild excesses that followed and the ban that ensued'. So maybe best to stick to one glass?
The best place to try these gins is BinTwo's very own bar and wine merchant on the Drang. It's always lively and you'll find the friendly staff hugely knowledgeable.
Cornish Rock Gin
Rock Distillery just across the waters of the Camel Estuary, is the home of Rock Gin. Inspired by long walks on Rock beach, they specialise in smooth dry clear gin with a great lingering taste. There are eight varieties available, all made in small batches in their distillery. We recommend Pink Rock Gin, which is a very dry drink enhanced by red champagne grapes, and the dry and peppery Cornish Gold Rock.
If you're interested in finding out more about Cornish Rock Gin, why not visit their distillery and enjoy a free tasting.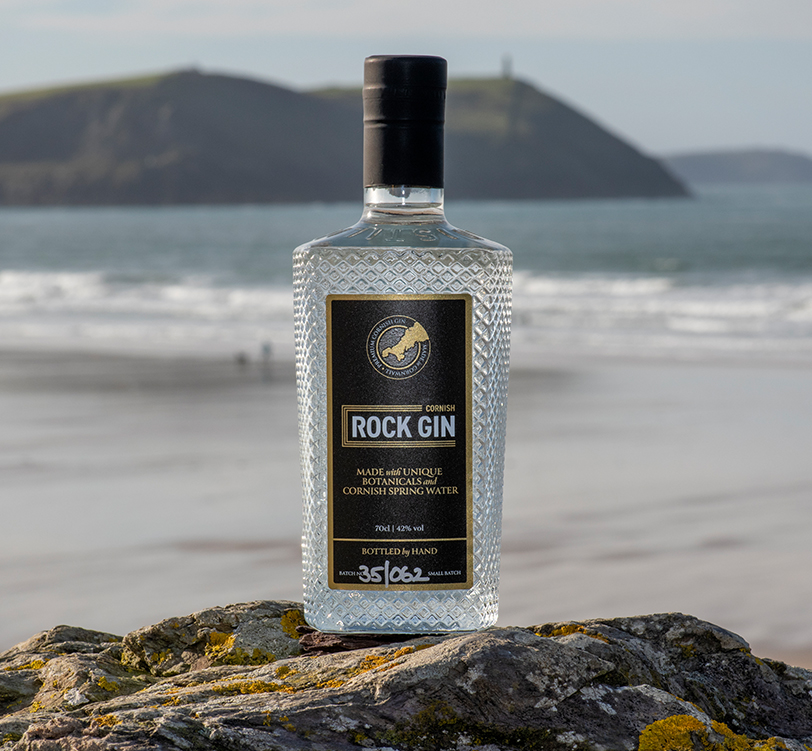 Interested in exploring other gins from Cornwall, check out our blog A toast to Cornish Gin.