A visit to Padstow is about so much more than just a trip to the beach and some fancy fish and chips. People travel here from far and wide to indulge their passions, whether they be sporty, arty, foody or, er, history! Whatever your fancy, create a tailor made weekend in Padstow especially for you.
Sporty weekends in Padstow
There's no real reason to spend time indoors in Padstow. With perfect beaches and killer waves you can perfect your surf skills, or develop new skills including fishing, wakeboarding or water skiing.
Surfing
The Surf School at nearby Harlyn Bay offers tuition for all comers, including children over 8, plus a surf camp in the summer for 8-14 year olds.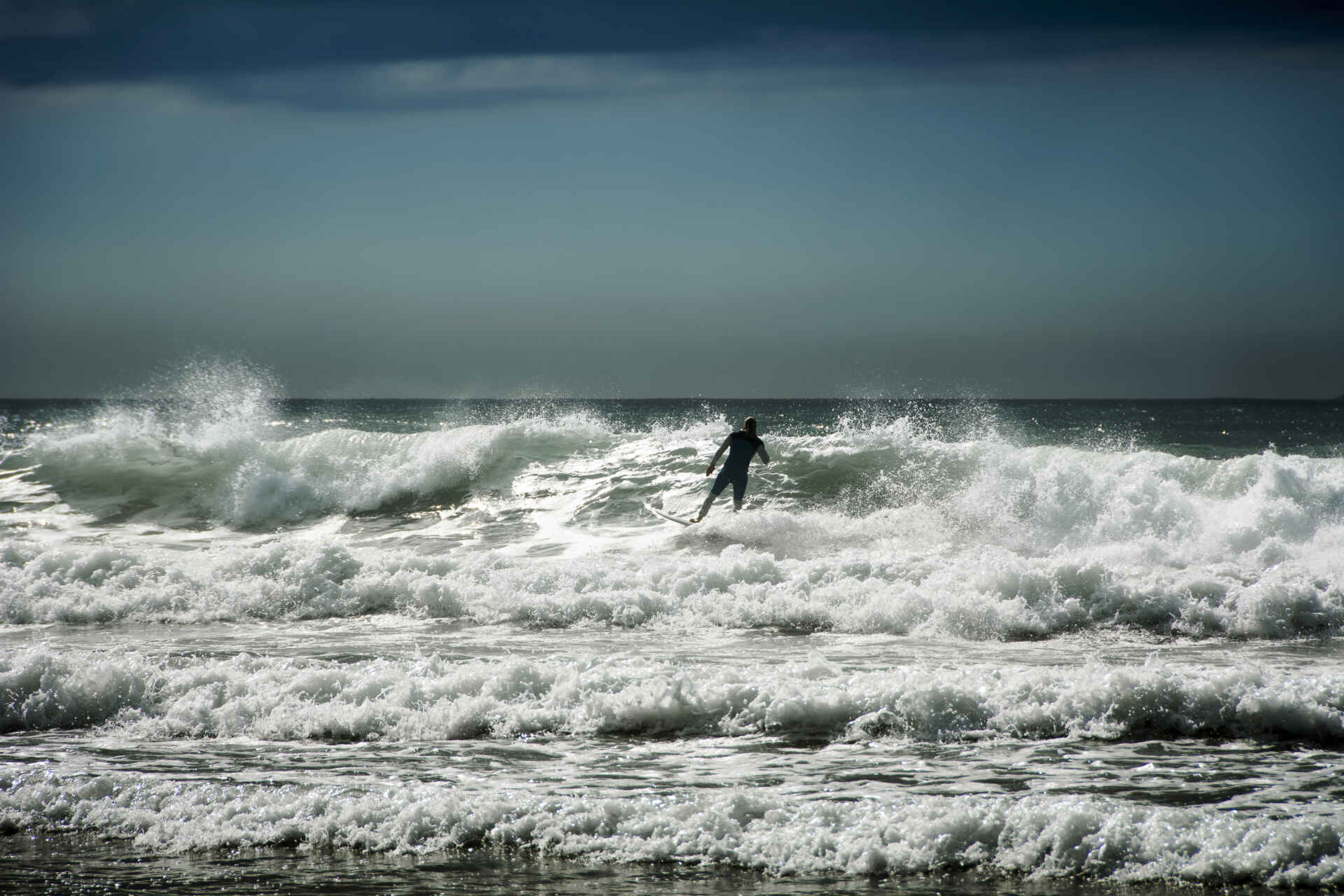 Fishing
Take your pick from shore fishing along the rugged coastline, cast your line in the Camel estuary for mullet, flounder and dogfish or take a deep sea fishing trip from Padstow harbour aboard the Emma Kate.
 Cycling
Padstow is the gateway to a purpose built cycleway, the Camel Trail. Following the course of a former railway line you are guaranteed 18 perfectly flat miles to Bodmin and beyond.
Waterskiing
The camel estuary is home to the UK's largest water ski centre. Camel Ski offers waterskiing, wakeboarding, wake surfing, paddle boarding, kayaking, inflatable rides and boat charters.
Getting foody in North Cornwall
Padstow has an embarrassment of famous restaurants from the likes of Rick Stein and Paul Ainsworth. It also offers many opportunities to get closer to the very best food and drink Cornwall has to offer.
Wine tasting
The must visit location for tasting the very best wines from Cornwall and around the world in Bin Two. The staff are friendly and hugely knowledgeable – and the wine is fairly priced.
Beer tasting
If beer's your tipple there's a chance to taste this local brew in Padstow Brewing Company's two tasting rooms, or find out more about its production with their Brewing Experience.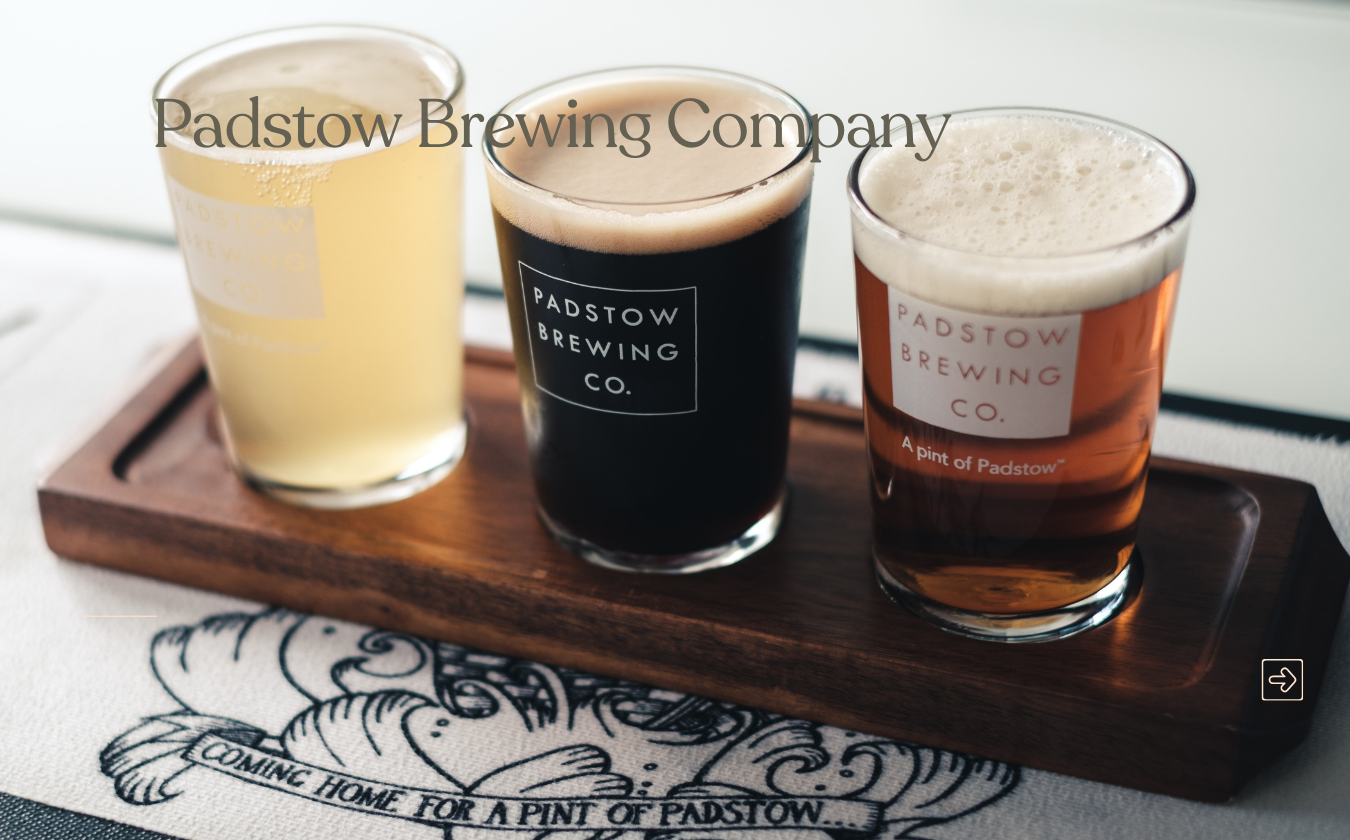 Cookery course
If you fancy your food with a celebrity twist, try Rick Stein's Seafood Cookery School. Originally a training academy for chefs, Stein's people now share their knowledge of preparing and cooking fish and shellfish. Learn skills such as scaling, boning and filleting.
Arty activities around Padstow
While the south of Cornwall is particularly well known for its artist communities and acclaimed galleries, Padstow and north Cornwall are increasingly a must visit location for art lovers.
Photography
While many of us now instinctively reach for our phone at the sight of a picturesque view, the results don't always capture reality. Kate Whis, founder of Kate Whis Photography, is an experienced photographer who knows all the best spots in Padstow and the surrounding area. She runs photographic walks of the area showing you how to get the best out of your DSLR camera. Read our interview with Kate.
Beachcomber arts and crafts
Beachcombing is an ancient, but increasingly popular pastime. Join Susie Ray of Susie Ray Workshops in her studio in nearby Porchothan, and learn how to turn your finds into artwork. Alternatively try out the Japanese art of 'fish rubbing' or join one of her more traditional painting workshops.
Art classes
If you're inspired by the Cornish landscape but simply lack the materials to bring your vision to life, find all the art supplies you need at Stable Art. They also offer a huge variety of art classes from a converted chapel near Bodmin.
Activities for history buffs in North Cornwall
You're never far from discovering some fascinating local history in Padstow. Its narrow streets boast many beautiful old buildings, from weather-worn fishermen's cottages to  ancient public houses with low ceilings and slanting doorways.
Museum visit
The Padstow Museum is packed with a fascinating selection of objects and interactive exhibits. Shipbuilding, the railway and a selection of weird and wonderful May Day exhibits all bring the town's rich history to life. Read our interview with John Buckingham is the museum's chairman.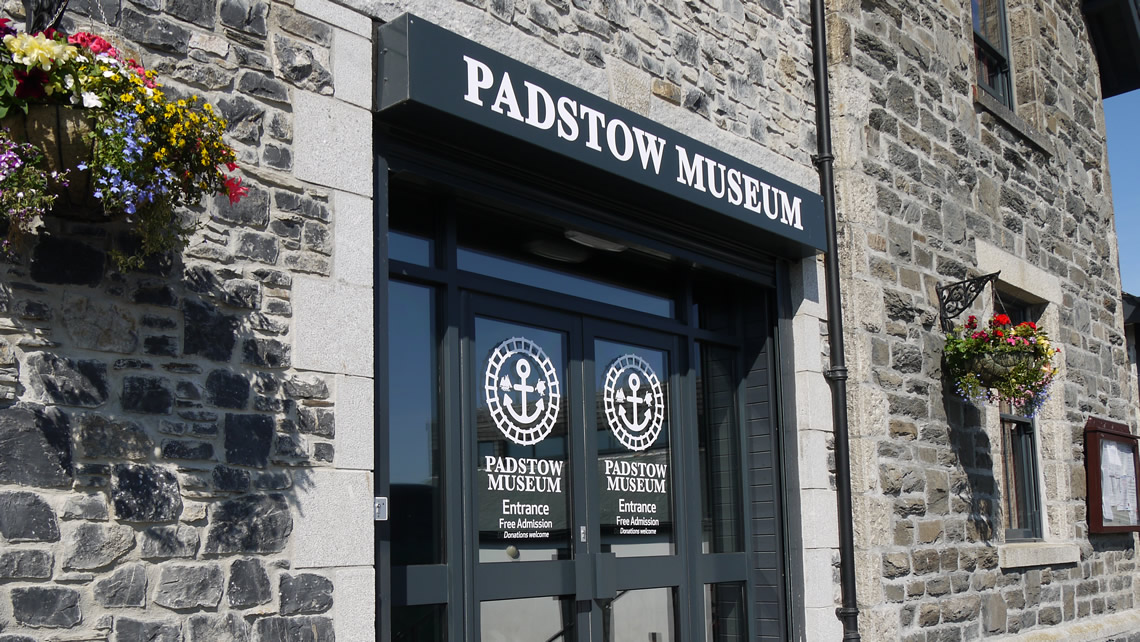 Historic house tour
Built in 1592, Prideaux Place is a grand pile and one of the oldest houses in the west of England to remain a family home. You can learn more about their amazing history on one of the regular tours of the house.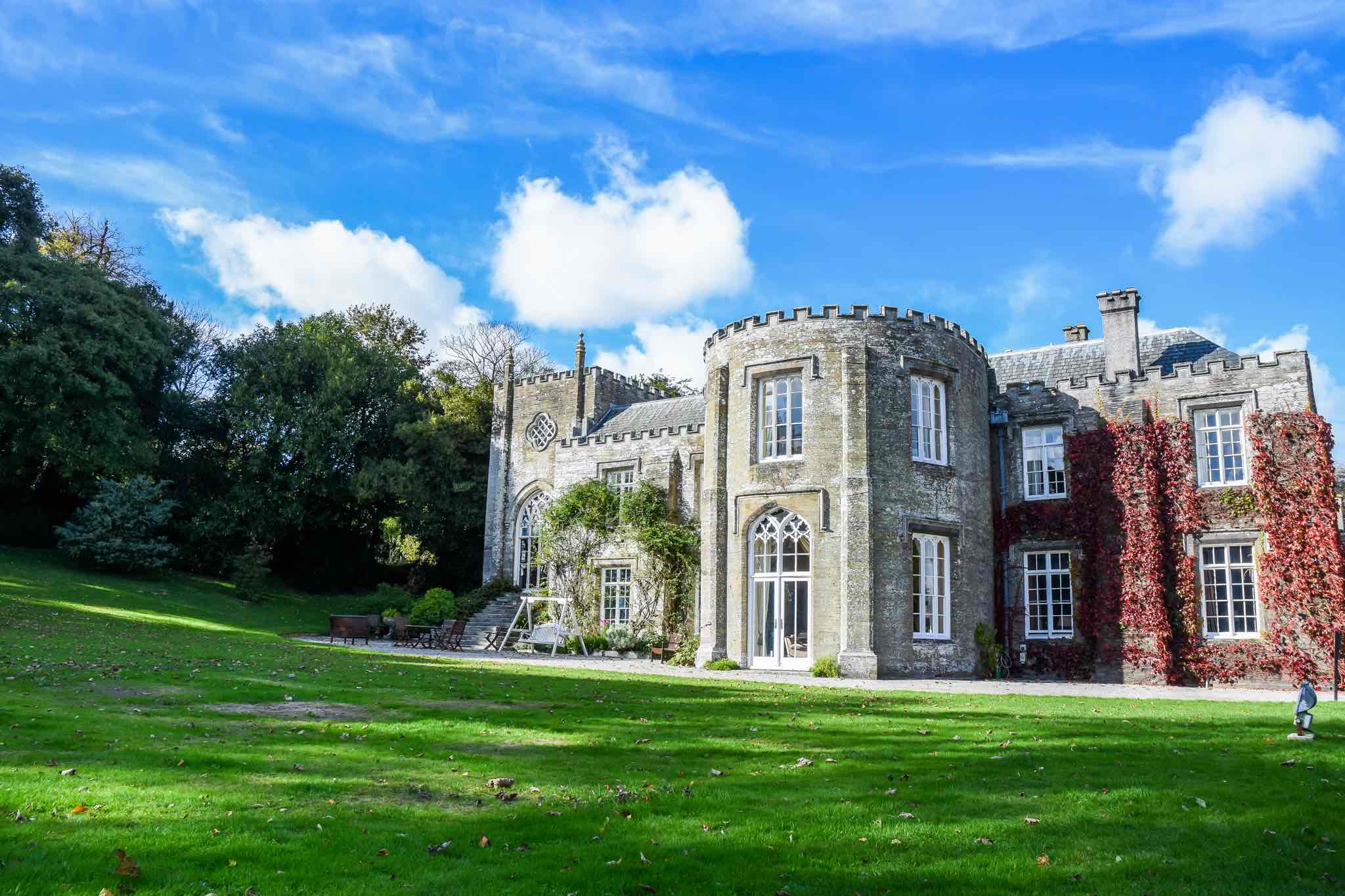 May Day celebrations
Every year on May 1st, Padstow's folk history comes to life as part of the May Day celebrations, when two extraordinary 'Obby 'Osses make their way through town, encouraged and provoked by local men known as 'teasers'. They eventually meet at the May Pole in the evening before all join in with a song marking their death.